What is the difference between life coach and therapy
There is a common misconception that life coaching and therapy are the same thing but with different names. However, these are two completely different services. Yes, both services have a lot in common. But life coaching is a completely separate service that is not therapy.
First of all, it is very important to know when and why you should hire a coach or therapist. Below, we will look at therapy and coaching, and find out in which situations they are most suitable.
Distinctive features of therapy
Therapy is a lengthy process in which a trained medical professional works to diagnose and resolve a client's problematic beliefs, behaviors, relationship problems, feelings, or physical reactions.
It focuses on past traumas and issues to change self-destructive habits, repair and improve relationships, or deal with painful emotions.
Distinctive features of life coaching
The non-health coach helps the client identify barriers and problem behaviors and clarify their goals. As a result, the coach creates an action plan to achieve the desired result.
The coaching process takes the client's current starting point as an acceptable neutral point of reference and becomes more action-oriented from that point on.
How to Know if You Need Life Coaching or Therapy
Life coaches and therapists have different requirements for clients. Yes, some of the issues covered may be similar, but the work of these professionals is not the same. Summing up, we can say that these are two completely different services, and they should not be confused.
In life, we go through various situations that require help. Life coaching is not for you if you need therapy or counseling. If a client is suffering from a mental illness or other problem, they should first seek help from a therapist or counselor. After that, they may consider hiring a life coach.
Keep in mind that if you want someone to tell you exactly what to do, life coaching may not be for you. The job of a coach is to guide you so that you make the decisions to move forward. Therefore, the coach will not give you answers to your questions. You yourself must deal with this issue.
And finally, you must be able to commit yourself to making changes, taking action, and working on self-improvement. Therefore, if you do not want to develop your mindset and immerse yourself in positive development, then life coaching will not be useful for you. The hardest part is making the decision to change, so it's important to respect the choice your past person made to be a better person.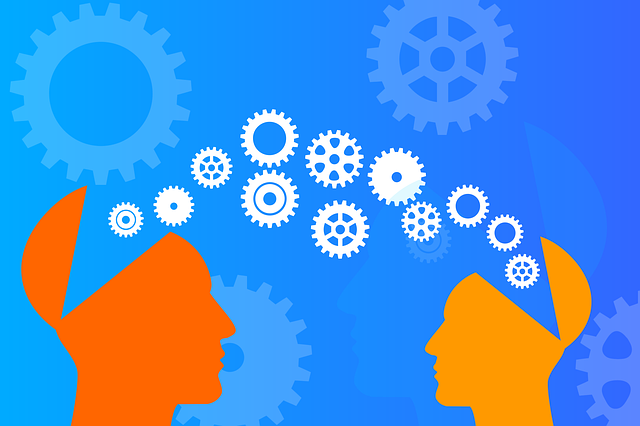 Now we know when we need and don't need a life coach. So, let's take a look at what benefits life coaching can give us and who exactly can reap the benefits.
Benefits of life coaching
The peculiarity of life-coaching is that its task is the harmonious achievement of goals not only in business, but also in all spheres of human life. A life coach helps to identify important areas of a client's life and achieve a balance between them.
Life coaching raises issues of physical health, and spiritual development, and social connections, and personal relationships, and other areas of life determined by the client. Because as soon as the client himself really knows what he needs, who he is and what his path is. The task of a life coach is to help the client find their own unique path and move harmoniously along it at their own pace and in their own direction.
It helps clients define, refine and achieve their goals. Clients become highly motivated and gain confidence.
Accountability with a coach helps restore lost energy, improve your outlook, and achieve your goals. Clients can cultivate and develop their emotional intelligence. Clients can effectively deal with obstacles, problems and fears. Achieve financial independence and security. Find the perfect job.
Balance between work and personal life. Become better at communication. Build better relationships in business and life. Career change. Clear mental and physical clutter. Develop and implement successful strategies. Find the best relationship in love. Get a promotion. Development of your business Find out what you're really passionate about. Back to work Start your business. Move away from negative people and situations.